FREE SHIPPING ON ALL ORDERS OVER $70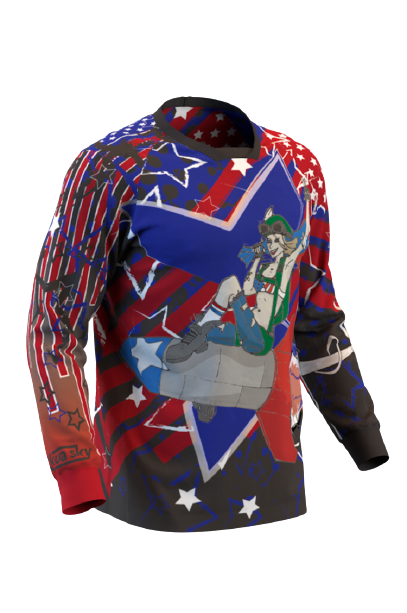 Choose between our different colors and variations we provide and customize your own personal outfit.
That's exactly how Kua Sky—a company making novel, high-quality skydiving gear for all—leads the way in the up-and-coming freefall apparel game. We strive for a strong connection with our customers that goes beyond the transaction.
All this action and the happy faces is what keep us going. Every day at Kua Sky is FUN